Central Vacuum Bellevue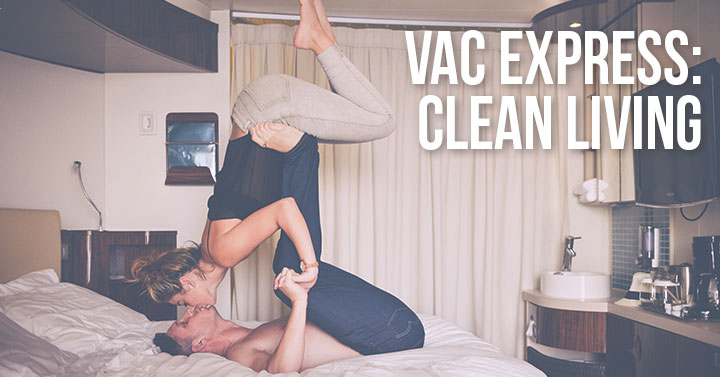 Keeping your home clean can be quite a daunting task. For some, it seems as if the job never ends. Regardless of how difficult the task might seem, a central vacuum Bellevue might be just what you need to help simplify your cleaning routine. Not sure what one of these systems is or how it can help? Check out some of the following information about these innovative new systems to see if it might be the answer to your cleaning problems.
Interested in a Central Vacuum Bellevue System? Here's What You Need to Know
How the Systems Work
A central vacuum system in Seattle consists of a main power unit that is placed somewhere out of your way. A bunch of wall inlet valves will be placed in various places inside of your home and joined with a bunch of tubing to that main power unit. Once the system has been installed, you simply need to plug a hose into one of the inlets in the wall to activate it. All of the dirt, allergens, animal dander and dust are taken out of the home and deposited into a large container to be disposed of later.
Installing the System
While some might think that installing a central vacuum Bellevue is quite complicated, it isn't as difficult as you might think. These systems can easily be installed into your existing home. The tubing is often run throughout your basement, attic or air returns. It is then dropped into the walls inside of your home to complete everything. If possible, you can save time by having the system installed when building your new home.
Determining Inlet Valves Needed
Depending on the size of your home, you might need more or less valves than someone else will. For every 600 feet of space, you need to have at least one inlet valve installed. Convenience, stories and your specific needs can also help you determine whether you need to install more than the typical amount recommended.
Make sure to have the valves placed in a variety of different locations to make cleaning a breeze and minimize stress and hassle. Central vacuum Bellevue systems can help ease the strain involved in cleaning your home.
Figuring Out Where to Position Your Valves
Unless you are going to need added length to help you reach the very top of a ledge or drapery, you should place the valves about two hose lengths apart. Your first valve needs to be strategically placed at the farthest possible location from your main power unit as you can. After that, you can have additional valves placed around your home allowing you to reach everywhere using a standard 30 foot hose.
Be sure to think about how much furniture you have in the rooms around your home to give yourself enough space to get everywhere you need to when cleaning. Don't forget about how much space you need to get around the walls as well.
Once you have all of the answers to your questions, you can get your new system installed and be on your way to a new and improved way of cleaning your home that saves you time and money. Begin the journey today with your new central vacuum Bellevue.